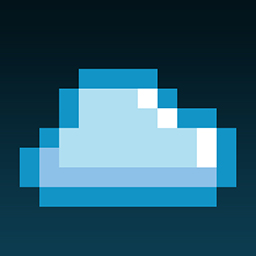 RETRO ENTERTAINMENT DAYS (& NIGHTS)
JUNE 15-16, 2013
During PIXEL HEAVEN 2013, we invite you to a series of unusual presentations on topics related to games, computers and demoscene from 80s and 90s! Curiosities, unique stories and memories told by the people who participated in the creation of gaming entertainment industry. All that in the friendly atmosphere of the people, who remember the best times of the electronic entertainment.
Q&A with…Frederick RAYNAL:
Frederick will tell us about the beginning of survival horror motives in game development and its influence to the games of today that scare millions of players around the world. The conversation will be moderated by Piotr "Micz" Mankowski.