The 10.000 Chests web experiment is over.
Discover the new enhanced version :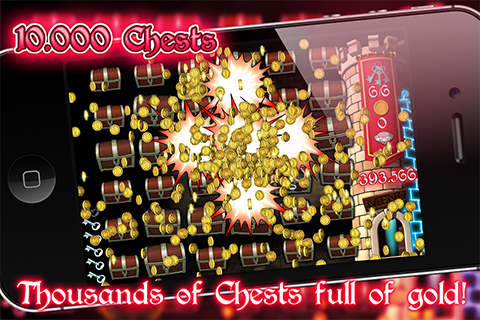 10,000 Chests for iPod, iPhone & iPad is available for free on the AppStore. It works with the Game Center, so you can compare your score against others and try to become the best player on earth !
Players list is growing fast and already millions of coins have been earned in a few hours. With 10,000 Chests there is no crysis and no austerity. The more you play, the more you win. Try your luck !

Contact form about 10.000 Chests: click here.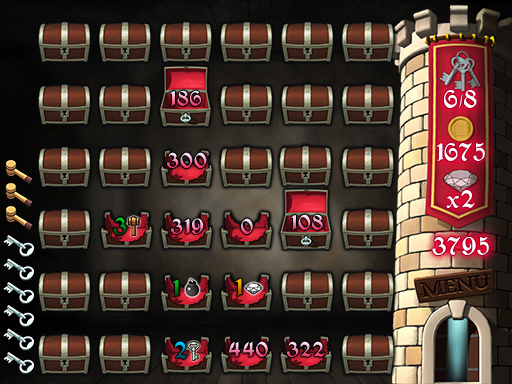 Click on a closed chest to open it and retrieve its content. Opening a chest takes one key out of your keychain. You start with eight keys, so you can open eight chests.
Most of the chests contain gold coins, but some offer other treasures and new tools to increase your odds to win and to raise your score. Some chest can be empty as well...